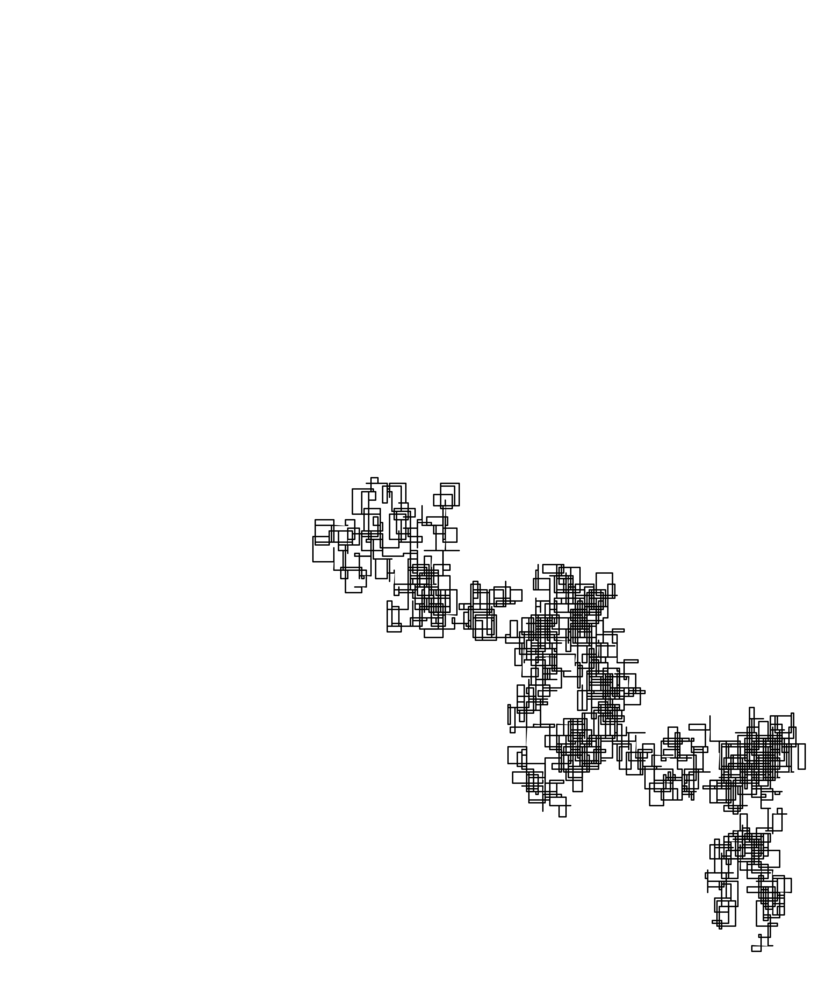 The Drawing of the Day for Today
DotD are produced using my pdraw library. It's free and open-source, so you could use it too! The images are generated using randomly-generated data resulting in a completely new drawing each and every day.
If you'd like more information about this project, please check out the announcement blog post or the pdraw library on GitHub.
Previous Drawings of the Day
---
Filed under:
Other Links:
RSS Feed
,
JSON Feed
,
Status Page →